Apple gadgets are known for their high-end security. Your Apple device can recognize the unauthorized access and your Apple ID disabled instantly. So, you can sleep without the worry that someone might steal your data or the sensitive information. But, at times, you may get to encounter glitches while accessing this Apple ID. This will make it difficult for the Apple user to keep a check on their phones all the time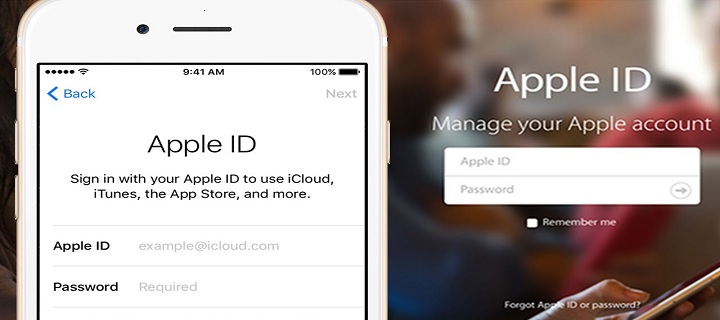 So, the Apple ID is also capable of creating trouble. Most of us have locked ourselves out of our device at least once. Then begins the trauma of trying to login to the apple id again. Before understanding how to resolve the problems, let's take a look at why it happens.
Why Your Apple ID Has Been Disabled?
There could be several reasons why your Apple id has been disabled.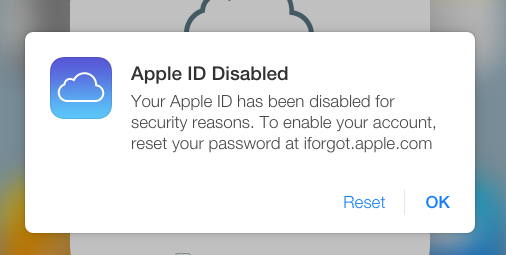 If you have entered incorrect information like user id and password too many times, your apple id could get blocked.

If someone else has been trying to login to your Apple id and has entered incorrect information too many times.

Whenever you or someone else have answered your security questions incorrectly.

Your Apple id is hacked.

It could get locked due to any activity Apple has marked suspicious.
Ways To Recover Your Apple ID
Regardless of the reason for your Apple id getting disabled, you can recover it easily. Apple Password Reset is the best option you can opt to come out of this situation. Mentioned below are the steps for Apple id password reset.
Visit iforgot.apple.com

Enter the Apple id

Verify you are not a robot.

Continue

You will land on the security page you have set up while creating your Apple account. Your next step will depend on that setup.

For a two-factor authentication setup, you will receive a code either on your phone or on the trusted device you listed in your setting. Enter the code and you can unlock your account. Don't forget to reset your password.

In case of an older two-step verification, you would need the recovery key. This is a 14 digit code that Apple must have sent to you while you were setting up your account. Once you enter that, you can unlock your id and reset your password. However, if you don't have that recovery key, you might really be stuck.

If you don't have done either, you will have to try unlocking with passwords or by answering the security questions.
Recovering Email ID Used For Apple
What if you forget the email you used for registering to Apple account? There is a solution to that as well.
For iPhone And iPad:
If you are logged in, you can check your email id in the iTunes and App store in settings at the top.

You can also see the email id associated with your name under the settings if you are logged in.

Alternatively, you can check your email address in send and receive message setting, facetime or mail settings.
For Mac And PC
If you are logged in, you can view your email address in iCloud.

If not logged in, you can go to your mail, then preferences and click on accounts.

You can also view them in messages, facetime and from previous purchases in iTunes. With the right click, you can see the information you used for making the purchase, including email id.
And if nothing works, you can always count on us for guiding you through the process of recovering your Apple id. Baba Support has an excellent team of tech support experts who are well-conversant with the ins and outs of Apple products. They will be able to guide you with easy troubleshooting steps.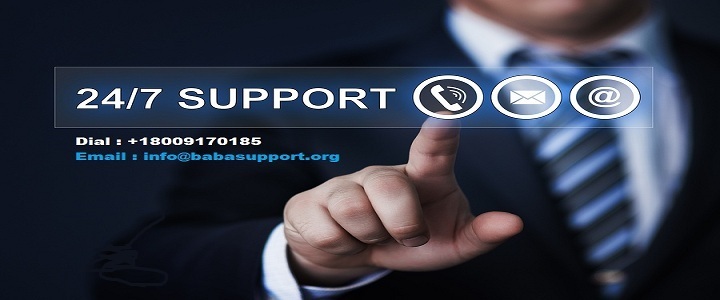 Get Reliable Solution With Baba Support
You can always call at toll-free Support number for Apple Products 
+1-888-796-4002   and resolve the issue within a matter of minutes. If you find their phone lines busy, feel free to chat with experts at their live Chat Portal.