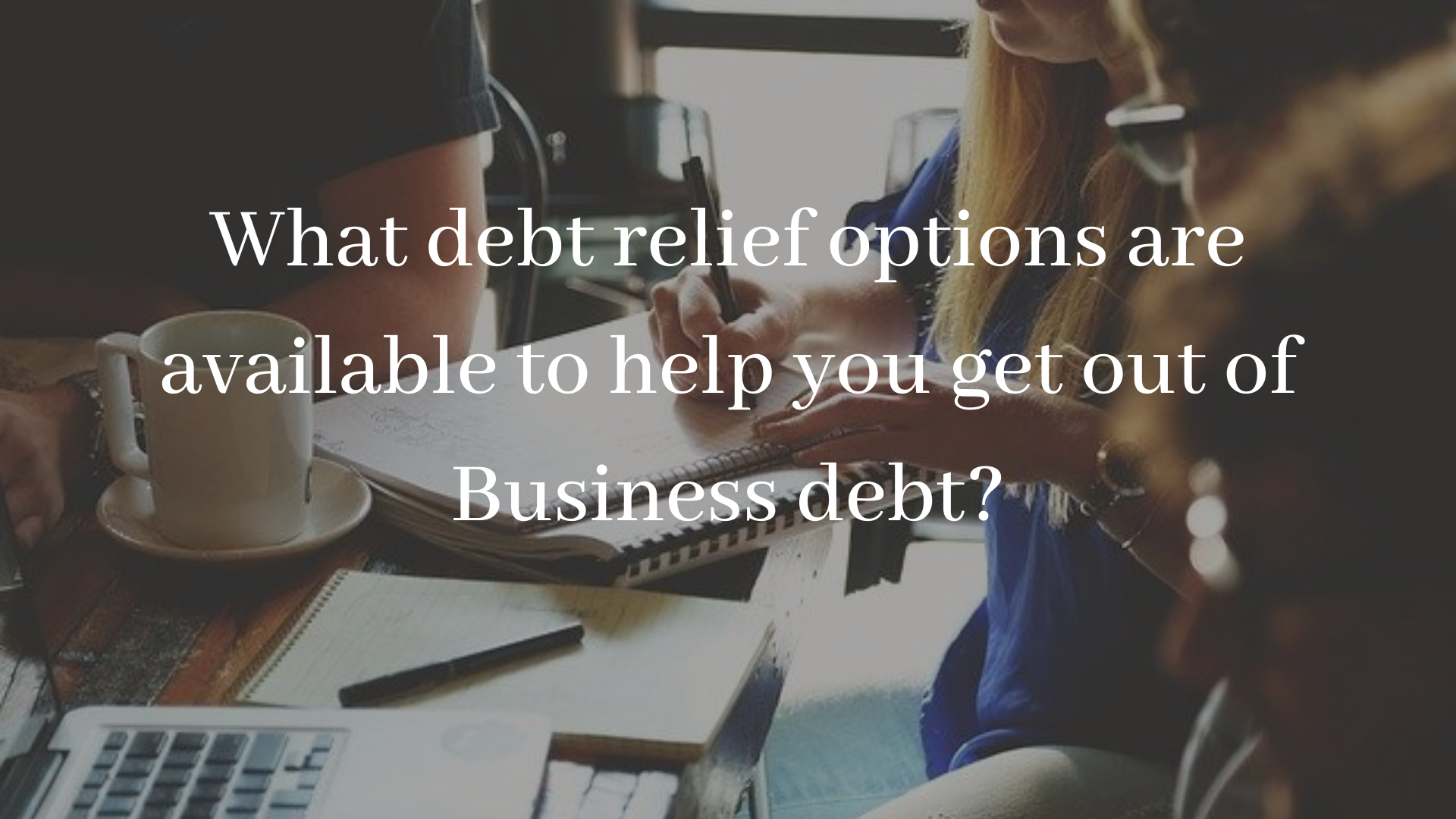 You may find yourself in a situation where you are unable to repay your bills if your income has decreased or you have taken on more debt than you can afford. A Debt Relief Order is one of the options that may be beneficial to your circumstance.
Is a debt settlement program the cheapest way out of debt if you're in debt and can't pay your bills? Debt settlement can help consumers/businesses save money by allowing them to settle their debts for a fraction of the original amount owed and more over the option of the debt settlement like DMP can act a successful debt management.
In order to successfully negotiate a debt settlement plan, you must stop paying minimum monthly payments on that debt, which will result in late penalties, interest, and credit score harm.
Debt settlement offers often vary from 10% to 50% of your total debt.

The longer you wait to pay a debt, the more likely you are to be sued.

Even if you deal with a respectable debt settlement organization. Creditors are under no obligation to lower your amount.
It can gives a clear and better option for understanding the best way to get out of your debt can be understood through the Debt relief order.
The Process of debt relief order is a clear and simple process here is the following process:
The procedure for requesting a Debt Relief Order is as follows: 
There are certain segments which are monetary considered as essential one of the things to be considered essential in terms of managing your loans and debt. Debt relief order have  certain advantages and disadvantages which help you understand better how debt relief order can help in reducing the debt. 
Advantage of Debt relief order.
An officer of the court will give your creditors a written proposal of payback that is practical and affordable.

It binds all creditors who are subject to the order. And precludes them from pursuing collection action against you in the future.

In most cases, an order is only valid for 12 months.

Debts subject to the order that you cannot afford to repay will be written off after the order is completed successfully.

Without the authorization of the court. None of the creditors listed in the DRO application can take any action against you.
Disadvantages of Debt relief order. 
The DRO is recorded in a public database.

If you own your home, even if it has no equity, you won't be able to get a DRO.

If you don't cooperate with the official receiver during the year that your DRO is in effect, it could be withdrawn.

Unless the court agrees, you cannot operate as a director of a corporation or be involved in its management.

If you receive credit of £500 or more without revealing that you are subject to a DRO, you will be breaking the law.

If you acted carelessly, recklessly, or dishonestly, you could face a debt relief restriction order lasting 2 to 15 years.

When you work as a publican, solicitor, or financial advisor, a DRO could have an impact on your current or future employment.

For a minimum of 6 years, a DRO can be seen on your credit report.
What impact do Debt Relief Orders have on your credit history?
A DRO becomes part of your credit history and is been keeping on your credit report for six years after it is issue. When you apply for a loan or other forms of credit, lenders will take this into account. And it may alter how they see your creditworthiness.
Debt Relief Orders are an alternative to other insolvency proceedings; therefore, while they may have a negative impact on your credit history. Also know about how to apply for a DRO. Other possible outcomes such as bankruptcy, Individual Voluntary Arrangements (IVAs), or County Court Judgements will also effect your credit record. Whether they are the best option for you depends on your specific circumstances, however DROs can be a less expensive alternative to bankruptcy and hence may be a better decision for those who qualify.
Obtaining a Debt Relief Order
If you believe a Debt Relief Order is the best way to manage your debts. The first step is to speak with an approved mediator who can assist you. Determine your eligibility and complete the necessary documentation. On the Step change website, you can learn more about how to find an adviser. Or contact us on our Stepchange number for further discussion. If you need any further necessary information about applying for a debt relief order online you can contact the same number.