What if your personal information in iPhone is revealed to strangers? From personal credentials, photos to any financial information, everything can be fetched from the phone. Every one of us wants to enjoy using our phones in a secure way. To maintain end to end encryption, it is important to know how to secure iPhone.
Apple Phone Security – Everything You Need To Know About It
We provide you with plenty of iPhone security guidelines to know about how to secure iPhone. All you need to do is follow these instructions
Strong password:

You can use a strong password instead of a four-digit code. It is the most efficient way to protect your data from unauthorized access. You can set a password that contains numbers, symbols, and characters. For more security, you can set the password settings in such a way so that it needs the password right at the moment you lock the screen. Follow this: settings > password > immediately.

Turn off lock screen notifications

: In almost every phone, even after locking the screen, we can see notifications like if a call is missed or if any message comes. Well, that is not safe at all. Anyone can get a minimum idea of the message or can have information about a phone call or anything like that. So you should turn off the lock screen notifications by changing the settings.

Two-step verification for Apple ID and iCloud

: It is always better to set more than one lock. If you turn on two-step verification, you can see that you get a 4 to 6 digit verification code. After this verification process, you can sign in into any iCloud, iTunes or any App store.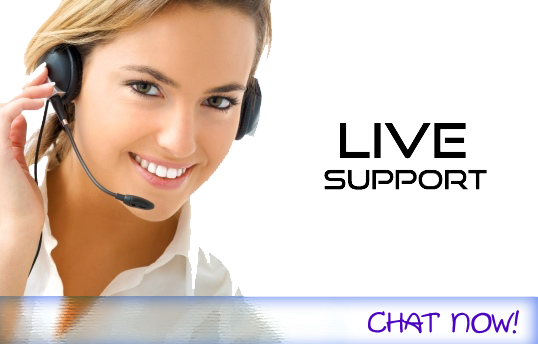 Some Other Ways For How To Secure iPhone
Disable Siri

: Siri is a good feature but sometimes, you prefer to keep some information confidential. So it's better if you turn off Siri on a locked screen and try to avoid uttering  "Hey Siri" voice command. As anyone can access this voice command.

Turn off automatic sync in iCloud:

This is something one of the highly recommended solutions we provide. Unless you turn off automatic sync, the photo is automatically fetched in the iCloud server. Sometimes, we think that deleting a photo in the gallery can solve the problem but it does not. So, you need to turn off the automatic sync process to avoid unnecessary photo leakage.

Automatic WiFi connections:

Though automatic WiFi connections sound good, it can be an adverse result on the other side. As you never know if your phone gets connected to a wifi network full of scam. It's a cybercrime after all if anyone establishes a fake wireless network.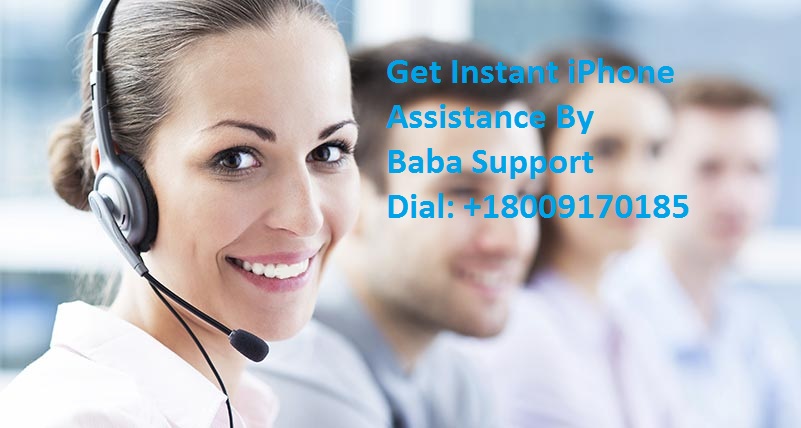 Contact Baba Support to avail Immediate guidance 24×7
"How to protect my iPhone from hackers?" – this is the most frequently asked questions. The best answer to this question is the iOS Update. Try to update iOS most often. After all, the updated operating system introduces new features which are helpful for more security purposes. If you need any on-site assistance to resolve your queries, you can call Baba Support helpline number +1-888-796-4002 .