Are you looking to install iMessage on your PC? The official version of the iMessage app is still not available for the users on other platforms. But as you go through my article here, you will find some way to install iMessage on PC.
iMessage is the exclusive messaging app for the iOS users. Its superb design and easy to use features are what that helped it grab the attention of the users on the other platforms too.
Here are the necessary steps for you to install Apple iMessage for PC.
Install iMessage on PC
You can install iMessage on your PC using Chrome Remote Desktop. But just like any other technology, it too has certain drawbacks that can act as a hurdle when you're trying to use this software. So what is the drawback?
You need to have a Mac to install iMessage on PC by this method. But, the thing is, not everyone has a Mac. But, still, want to get iMessage on PC? You can always reach out to us via the comments section below.
To use Chrome Remote Desktop, at first you have to make sure that you have a Mac with iMessage and PC with Windows
The Steps To Install iMessage On Windows and PC Are As Follows:
Firstly, download Chrome on your Mac as well as on Windows PC

Now you need to install Chrome Remote Desktop extension on both of your computer

Once you have successfully installed the extension, look for the launch app button on the top right corner of your browser window. Then click on the launch app button

On the other device which means on the Mac computer, you need to install 'Chrome Remote Desktop Host Installer' too

Once you have downloaded the file on your Mac PC locate the Installer file on your hard drive and then run it and install it

To install the app properly on your Mac PC follow the instructions that come to your screen, you may need to know your Mac password

When you launch the Chrome Remote Desktop on your Mac PC you will get a 12-digit  code which is needed for the remote access of your Mac PC from the Windows one
Note: You need to be careful about the code because anyone having that 12-digit code can access your Mac from their own system.
After getting the 12 digit code, launch the Chrome Remote Desktop on your Windows PC and enter the code.

Here you get the remote access to your Mac from your Windows PC.

Finally, what you need to do is to go to the App drawer and access iMessage.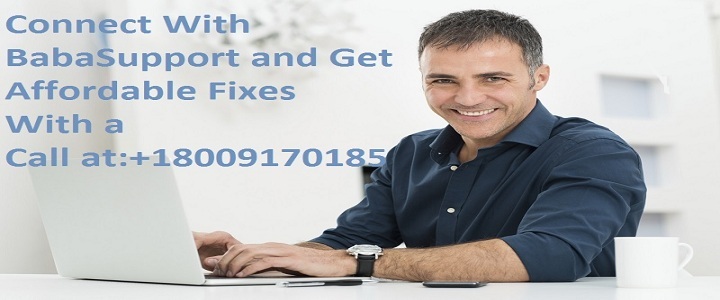 Anyway, Folks! Hope the article helped you to install iMessage on PC. For any other guide on installing other iOS apps on Windows, you can Talk with Baba Support tech experts in the comments section below.
Also, you can call experts at Support Number for Apple  +1-888-796-4002 and resolve the issues with experts solutions at Baba Support. Moreover, you can chat with them on the Live Chat Portal and resolve the problems. The specialists are always here to help you out.