Want to sync the iPhone? And wondering how to do syncing? Go through the article and you will find how to sync your iPhone. Our advice will need some advanced knowledge to try them fruitfully. 
You can share information between devices by syncing. There are a lot of ways to synchronizing iPhone. We have mentioned some of them in this article. Read them patiently and know all about sync iPhone.
How To Sync iPhone with iTunes? 
One of the best ways of sync an iPhone is using iTunes. There are few methods of syncing iPhone with iTunes.
Sync iPhone over wi-fi:
At first open iTunes. Ensure that you have the latest version installed.

Then connect your iPhone with the computer using the USB cable.

Now find your iPhone in iTunes and click it

Summary tab will appear then.

Next, select the option "Sync with this [device] over Wi-Fi."

Then click on the apply button and disconnect the USB cable.

Finally choose the items, which you want to sync and click.
Now adding some words along with the methods, we will tell you whenever the iTunes and iPhone are on the same network syncing happens automatically.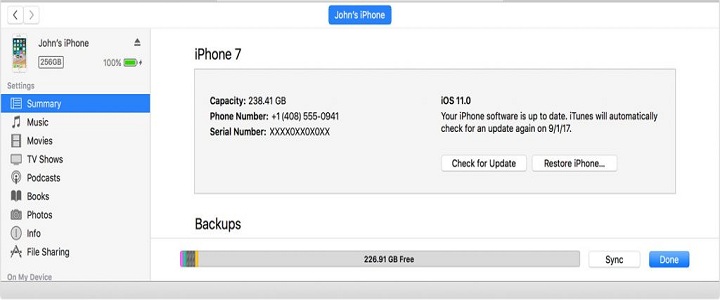 How to sync iPhone with iCloud?
If you want to sync earlier restored information on your iPhone, an iCloud backup will make your syncing easier. Go through the below steps and resolve your issues.
At first, check for a software update on your iPhone. Click on Settings then General then Software Updates. If any newer version of your iPhone is available then read the on-screen instructions and follow them. Install the update on your iPhone.

If you took a backup recently the process is going to be a little bit easy for you. Click on the Settings then type [your name] then click on iCloud then Storage then Manage Storage (or Settings- iCloud – Storage – Manage Storage). Now you can tap on a device name listed under the Backups section to know the size and date of the last backup.

Another way to sync iPhone from iCloud is, click on Settings then General then Reset, now tap on the "Erase all content and settings" option.

Next process you can apply is, on the screen of Apps and Data tap on Restore from iCloud Backup. Now you can sign in to iCloud.

Now it's time to proceed to "Choose backup" and select your desired backups from the available backup list.
No more words about iPhone sync. That's it, guys. Now we will talk about some common problems regarding iPhone sync. If your iPhone won't sync what you will do then? Find the answer below. We have shared our takes on how to fix these issue.
How to fix the issue if iPhone won't sync?
There are a few fixes of this iPhone syncing problems. We have shortlisted some of them. Check them out.
If your iPhone is not syncing just quit iTunes. Make a relaunch of the app. Again try to sync. Sometimes this quitting and relaunching is good enough to fix your iPhone won't sync problem.

You can re-authorize iTunes to fix the syncing issue. A complete re-authorization can solve your syncing problem.

Sometimes you can reboot your device also to get a successful iPhone sync.

Resetting your iPhone and restoring it again can fix your iPhone not Syncing issue.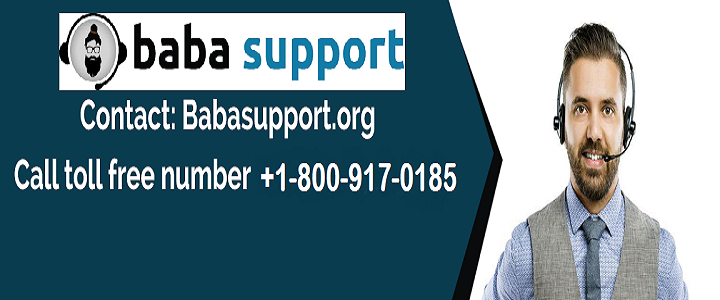 Connect With BabaSupport To Resolve iPhone Issues
Concluding, We will advise you to talk to the experts. Dial BabaSupport number: +1-888-796-4002 . The professional tech advisors are there to help you 24/7. Feel free to reach them. You can also chat with the experts or mail them your problems. Either way, they will reply instantly.