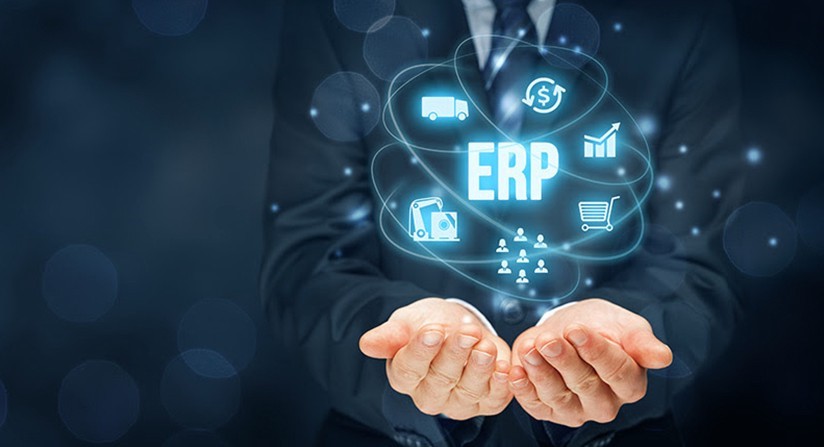 Dirty data is a critical issue for the smooth running of your business that is why it should be solved as soon as possible, today in this article I will talk about the best method of ERP dirty data removal that will helps you to cleanse unwanted or inaccurate data from your database.
What is ERP software?
Before you can understand how an ERP can improve your business, you really need to understand what it is. ERP is for enterprise resource planning. At the most basic level, there is an ERP software that combines and integrates all aspects of your business, allowing you to streamline your processes and share accurate information about your business.
The core feature of all ERP systems is a centralized database that serves numerous purposes and are used by all divisions of your company. In practice, this ensures that workers in your company will use the similar data set and pertinent details to derive from the system what they require to do their jobs better and faster.
Management software packages avoid entering the same data multiple times into the same system, provide a source of truth for their organization and allow information to flow more freely from departments.
What is meant by Dirty Data?
By dirty data, we mean data in a database that incorporates wrong, incompatible, and improperly punctuated details. This form of data may also relate to data that has been stored in the system but has not yet been accessed. For this purpose you can take the help of Data cleansing tool, data cleansing is a tool that can be used to clean this form of data.
Data is vital information for any business because it aids in the management of human resources, stock, and a variety of other factors involved in the operation of the company. As a result, any flaw in your data will make it difficult to run your company in this modern age, where data underpins everything you do. Data that is corrupt or inaccurate will make it difficult to locate files in your database.
What is the impact of Dirty Data on ERP?
Dirty data make it difficult for you to locate important files exist in your database as the files are mostly inaccurate or corrupted.
These mistakes can lead to difficulty in operating the business smoothly. For example let's imagine you make a call to someone but due to the incomplete number you can't make a call similarly in a database if a file you want to access is incorrect or corrupted than you can't open that file. That is why most of the data scientists are working day and night to cleanse the inaccurate or faulty data in order to help the businesses to run smoothly.
Using Artificial Intelligence Technology to Its Full Potential.
By taking the help of AI technology to understand how your company operates and manages data will minimize the risk of dirty data since the tool you use would evaluate all of the data that you require to use.
By empowering your software to comprehend and play a crucial role in your dirty data issues, you'll don't have to struggle a lot in order to find or cleanse the corrupted or waste data as the software will automatically detect it as a result you can concentrate more on improving the sale of your business.