UPnP is a networking protocol which is used for home networks. You have a streaming music server (your PC) and a client device when you install BRIO. In order to connect to your PC UPnP networking on your home router allows the remote client device. After that, the BRIO server is able to stream the music to the remote client device stored on your PC. With the help of this article, you will get to know how to enable UPnP on the router.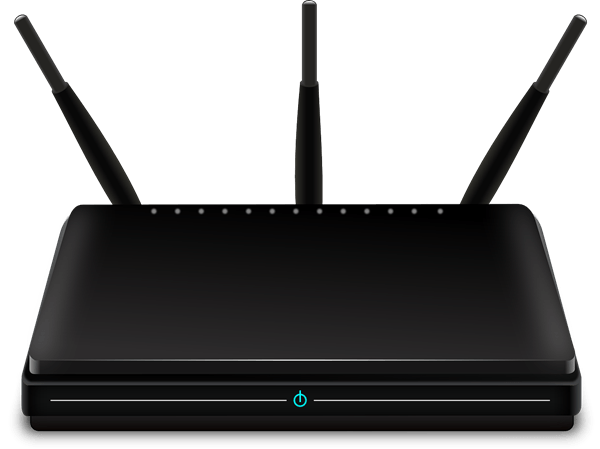 It relies on the UPnP networking protocol to reach the BRIO server on your home network router when the client device is in a remote location (i.e., outside of your home network). The UPnP protocol function is not enabled by default in many routers. In order to UPnP networking, the UPnP setting needs to be manually enabled (via the router admin interface).
Checking UPnP On Home Router
Tap on BRIO Settings page and check "PC – Remote" IP Address to see whether the UPnP networking function is enabled or not on your home router. If it shows the same address as "Computer – Local", then  UPnP on your router has not been enabled.
How To Enable UPnP On Router?
You need to enable it manually if UPnP is not enabled on your home router.
Apple Airport Routers
The users using Apple Airport routers have to set up A port mapping protocol i.e. Network Translation Address(NAT).
For Other Routers
Users will need to enable the UPnP settings and use the router admin interface for other routers.UPnP settings are configured in the manner that d varies between different router manufacturers.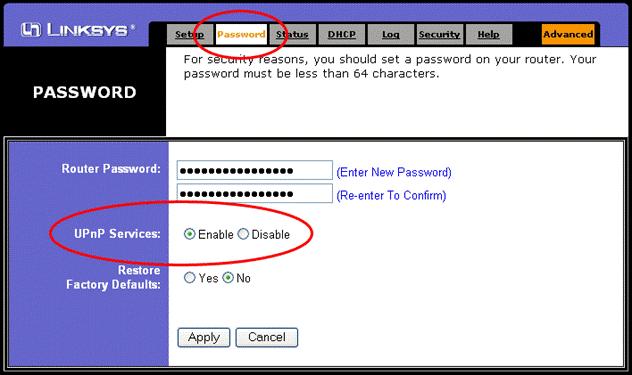 This Is How You Can Enable UPnP On Router:
Step 1
Open the web browser and just type the IP address of your router in the address bar  (default is 192.168.0.1 in case of Tp-Link router ).To get your IP address, default username and password check your router manufacturer's documentation. And, click enter.
Step 2
The default username is admin and the default password is blank. And, Tap OK.
Step 3
Click Tools tab and then simply click Misc.at the left side of the screen.
Step 4
Choose Enabled using the radio buttons to enable UPnP on the wireless router under the UPnP Settings section. Or choose  Disabled using the radio buttons to disable it.
Step 5
Press the Apply button and then Tap on Continue to save the new settings (Router will now reboot with new settings).
How To Enable UPnP On Router In Windows? Here are the fixes
To activate UPnP on the router in windows then try these simple methods:
Open Control Panel in your Windows.

Go to Network and Internet.

Simply Click Network and Sharing Center.

In the left side of the page, click the link for Change Advanced Sharing Settings.

Select the option for Turn on network discovery in the network discovery section and click the save changes.
When you turn on your computer, UPnP will now automatically get started.
How to enable UPnP router in Windows Vista?
Go to windows control panel locate and click an icon for Network and Sharing Center to enable UPnP in Windows Vista.

Click on the arrow button to the right of the Network discovery option in the Sharing and Discovery section. Choose the option for  Turn on network discovery and then click the Apply button.
When you turn on your computer UPnP will now automatically get started.
Enable UPnP On Your Router in Windows XP
First of all, open up the Network Connections window for the first device. In this case, you need to click Start >Run and type ncpa.cpl in the text area, then tap to enter key.

You need to click the link for My Network Places in the Network Connections window for the second device.
In case these devices are not displayed, then you need to ensure the correct components are installed in Windows XP.
In this case, go to Start >Run> type appwiz.com in the text area and simply click Enter key.
Need any further assistance? Connect with Babasupport now!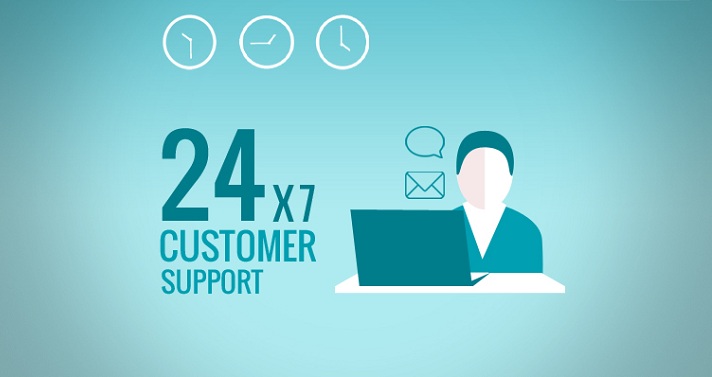 If there's anything you've kept running into that you can't figure out, contact to Baba Support anytime. For which you can basically connect with toll-free customer helpline number +18009170185 for Router related issues. You are just one ring away from getting reliable assistance to enable UPnP on your router. Apart from knowing how to enable UPnP on your router, you can also buzz them for any kind of technical errors related to the router. In case, there is any unreachable while calling, drop a mail with addressing your issue at [email protected] and executives will get back to you with instant result.