Often we come across people with iOS devices who are curious to know how to jailbreak iPhone. You'll first have to know what is a jailbroken iPhone before you ask how to jailbreak your iPhone. Jailbreaking your iPhone implies you break all restrictions imposed upon your phone by Apple and take total control of it. Connect with BabaSupport tech help unit to get instant help. 
How to Jailbreak Your iPhone
With a jailbroken iPhone, you can download apps and tweaks which aren't authorized by Apple. But keep in mind, first, you'll have to remove the strict security inbuilt by Apple. Remember jailbreak your iPhone and unlocking your iPhone is not the same. Apple would consider jailbreaking as a violation of its authority.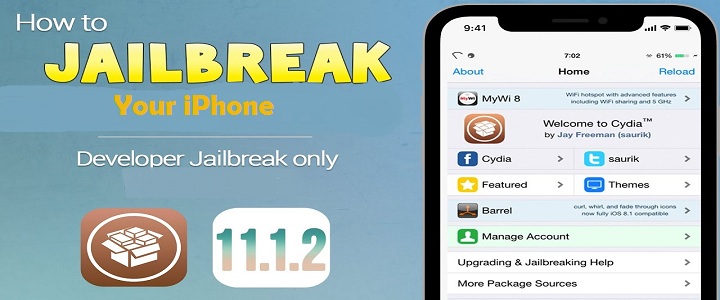 Before you proceed, it is always advised to get all your data backed up. Just in case things don't turn as expected. Let us see how to jailbreak your iPhone.
Tethered Jailbreak-

For, Tethered jailbreak you will have to attach your iOS device to a computer and choose an application to start jailbreaking your iPhone. However, if you later power off the device and then restart it the jailbreak will be wiped out. Then your iPhone will be useless for the time being which won't be very convenient as well, right?

While an

Untethered Jailbreak

is available on iOS 10 which means the jailbreak would remain intact even after the device is switched off or on again.

For the

Semi-tethered

Jailbreaking process, you don't need to connect to any PC or Mac and jailbreak can run directly from the device.  
Now,  after reading all these, if you are in a dilemma whether to jailbreak or not let us have a look at the pros and cons of a jailbreaking-
Pros:
First of all, it's your phone. So you should have the right to do anything with it.

You are free to set your favorite song as your iPhone ringtone.

No need to download apps from the App Store. Jailbreaking allows you to download apps from any third site you want.

Jailbreaking also allows you to customize your phone as per your wishes. You can just set themes of your choice, change the way your icons look, personalize any feature on your iPhone.
Cons:
Jailbroken iPhones are no longer under the supervision of Apple. So be very careful before you step towards jailbreaking.

Once you are free to download apps from any site apart from Apple Store you might end up installing and using an app. These apps can be harmful to your device and affect the stability of your iPhone.

You may have experienced a lot of troubles to update your iPhone because every time Apple releases an update, you'll have to wait for the jailbroken version of it!

Jailbreaking gives you the access to many Apps that might also affect the battery life of your iPhone. So make sure before you proceed.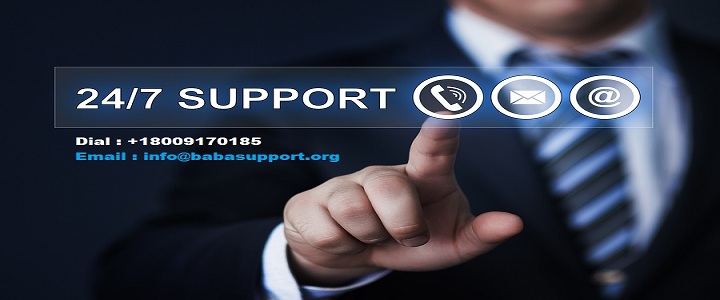 Contact BabaSupport Team 
Now that we have made the picture clear to you it is solely your choice and responsibility to decide if at all you would like to go for a jailbreak. Well, if you face any difficulty, give us a call.  We are always there for assistance.
You can Call Us at our toll-free number   +1-888-796-4002  where our tech experts can give you an instant answer to all your questions regarding jailbreaking an iPhone.
Alternatively, you can directly mail us at our Email ID [email protected] or chat with one of our tech experts via Live Chat. You ask, and we will answer.