A firewall is a powerful protection against hackers and cybercriminals. It is like a digital copy that polices your network limits. And, used to secure traffic from entering and/or leaving the areas of your network exactly like a barrier. In this article, you will learn everything about router firewall. In fact, questions like 'Do I need a Firewall if I have a router?' are quite common at or Support. In this blog, we'll try to clarify everything.
Firewall is based on two types i.e. hardware and software. Your operating system prefers a software-based firewall. Moreover, the router is generally an hardware-based firewall. It can be a great strategy for avoiding Internet-borne port-based attacks.
"Do I need a firewall if I have a router?" – Get An Idea
It's better to use a broadband router as your firewall. Some believe that an outgoing firewall is a very effective protection, but in general, it simply notifies after the computer gets attacked.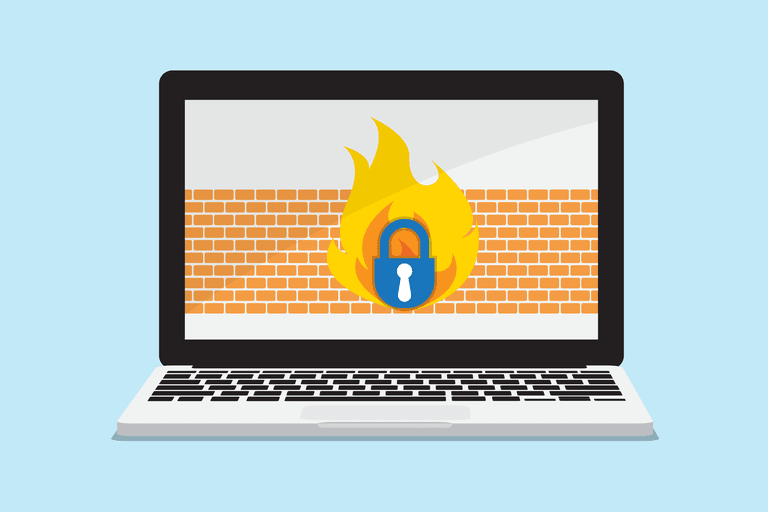 How Do Software Firewalls work?
A software firewall is used to run on your computer in the form of a program. They monitor all your network traffic and operate as close to the network interface as possible.
All of the network traffic will technically reach your system even if you are not using your router. But the firewall prevents malicious traffic. A software firewall prevents the rest of your system exactly like a router from even realizing that there is any malicious traffic.

In addition, to monitor outgoing traffic, some software firewalls can be configured. A software firewall can warn you and block the attempt when your system becomes infected and some malware attempts to "phone home" by connecting to a known malicious site or tries to infect other systems on your network.

A software firewall built in and turned on by default in all current versions of Windows. To aware you of the risks, Windows always send you the notification to ensure that the firewall is either turned on (in Control Panel) or not.
How Hardware Firewall Works?
A router which acts as an intermediate between your computer and internet is truly an outstanding and most cost-effective firewall that most of a computer user can have. It's generally a bit of hardware that sits physically between your computer and where the wires plug into the wall, with flashing lights that inform you it's on duty.

Routers additionally enable you to share an internet connection with the help of NAT (Network Address Translation). NAT "interprets" between the single IP address you've been given by your internet service provider,  and the IP addresses assigned to your machines by the router.

The connections that are initiated by your computer are watched by the router. And also it keeps track at the time of establishment of the connection so that when the response returns on that connection, it knows which of your nearby machines gets the information.

When an outside computer tries to start a connection, the router doesn't know how which computer to send it this is the one disadvantage. the thing it does is ignore the attempt. That effectively blocks everything on the internet from trying to start a connection to a machine on your local network.

Choosing and setting up a firewall
If you are searching about "if I have a router do I need a firewall?" and wants best cybersecurity solutions for your computer then simply contact us.  Router Firewall support offers a complete security bunch, that covers all vectors – firewall network, email, web external devices.
Both Software and hardware firewall protects potentially vulnerable network services and blocks the unsolicited incoming traffic by default.
A hardware firewall works between your computer and the internet, whereas a software firewall acts between your computer and network. The software firewall can protect your computer from being infected.
If choosing and setting up the router firewall is too difficult for you to handle, feel free to get in touch with our Router Support. Our team works round the clock to help you with the most effective solutions.
Advantages of a Software firewall:
A network access can easily be controlled on a per-application basis with the help of software firewalls.  When an application on your computer wants to connect to the internet, a software firewall can prompt you and also allow you to prevent the application from connecting to the internet.
Advantages of a hardware firewall:
If your software firewall gets affected by a worm and your computer becomes infected – A hardware firewall works apart from your computer. Therefore, it couldn't able to harm your hardware firewall. You can easily configure the firewall settings from a single device if you run a large network.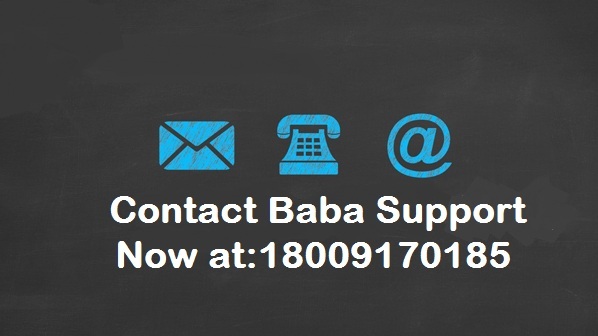 Any Question Regarding Router Firewall? Contact Baba Support Now!
You can easily connect with the Firewall support by Baba Support via calling at their toll-free number: +1-888-796-4002 /strong>. Their experts have been serving as a leading service provider for many years. Furthermore, they have achieved excellence feedback in resolving all your problems related to routers. Their officials assure you to provide with the finest solution for your router issues and guarantee quick service. In case, their phone lines are not reachable, you need to do is drop a mail on  [email protected].